POOL Cleaning COMPANY IN Glendale, AZ
Looking for Pool Services?
If you are looking for a pool cleaning company in Glendale, Arizona you have come to the right place! We Fix Ugly Pools not only cleans your pool, but maintains its perfect condition year-round.
We use the best cleaning supplies to ensure that we keep your pool as clean as possible. This is important for the safety of you and anyone using the pool. Algae and harmful bacteria can grow over time, but cleaning it regularly ensures perfect swimming conditions.
Allowing We Fix Ugly Pools to maintain, repair, and clean your pools gives you the comfort and ease of knowing your pool is in perfect condition. Instead of spending time cleaning it, you'll be enjoying it with friends and family!
Speak with a swimming pool expert today!
We will always fulfill our commitment to work with you and your pool to keep it nice and tidy. Our pool cleaning company in Glendale, AZ will provide expert services when it comes to cleaning the walls and floor of your pool. We know these types of chores can be daunting, but we make it simple and hassle-free for you! Pools get dirty over time and accumulate dirt, bacteria and harmful chemicals.
Algae can also hurt your pool and is extremely hard to get thoroughly rid of. Without the proper chemicals algae usually comes back. For swimming pool users, algae are not harmful unless it is left for long periods of time. Algae can eventually make way for harmful pathogens, for example, blue-green algae cause E-Coli. Our pool cleaning company in Glendale, AZ makes sure your pool is safe and takes all the steps to prevent algae from coming back.
If you see algae, it is time to call We Fix Ugly Pools, a pool cleaning company in Glendale, AZ.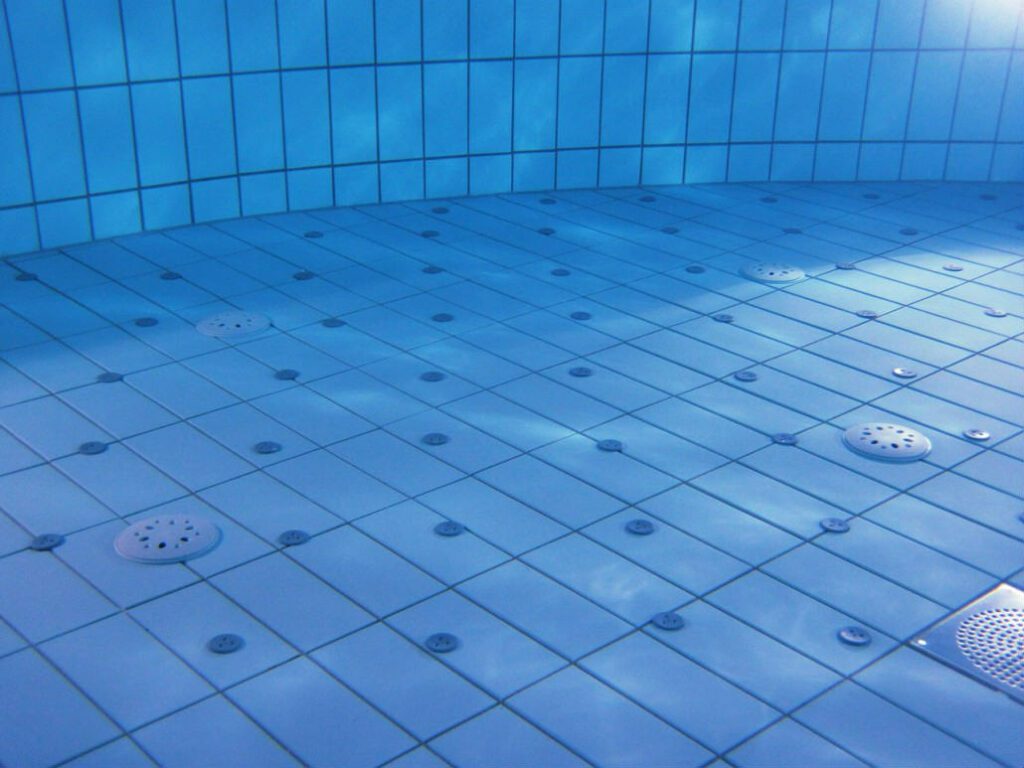 We Fix Ugly Pools®
Show Room / Construction Office:
1924 West Greenway Rd
Phoenix, Arizona 85023
Phone: 602-253-4499
Fax: 888-661-3910