ARIZONA DIAMONDBACKS POOL REMODEL
for Phoenix, AZ and Surrounding Areas
Not many people would think that a swimming pool should be part of a baseball field. Nearly 20 years ago, critics believed this as well. Today, the Chase Field swimming pool is one of the staple features and continues to sell out as a fan favorite every season.
When We Fix Ugly Pools got the call to modernize the 20-year-old pool, we delivered. The Chase Field pool remodel location is right in the middle of an MLB ballpark and was definitely not in the place to take chances with unqualified contractors.
When we began work on the Chase Field pool remodel, we kept in mind that the pool is incredibly important to the traditions of the Arizona Diamondbacks, so it was even more important to us to do the job right. We Fix Ugly Pools handled the team's pool remodel. We were able to transform the out-of-date look into a modern swimming pool feature they were proud to show on television. In addition, they are proud to rent pool tickets to fans all summer long.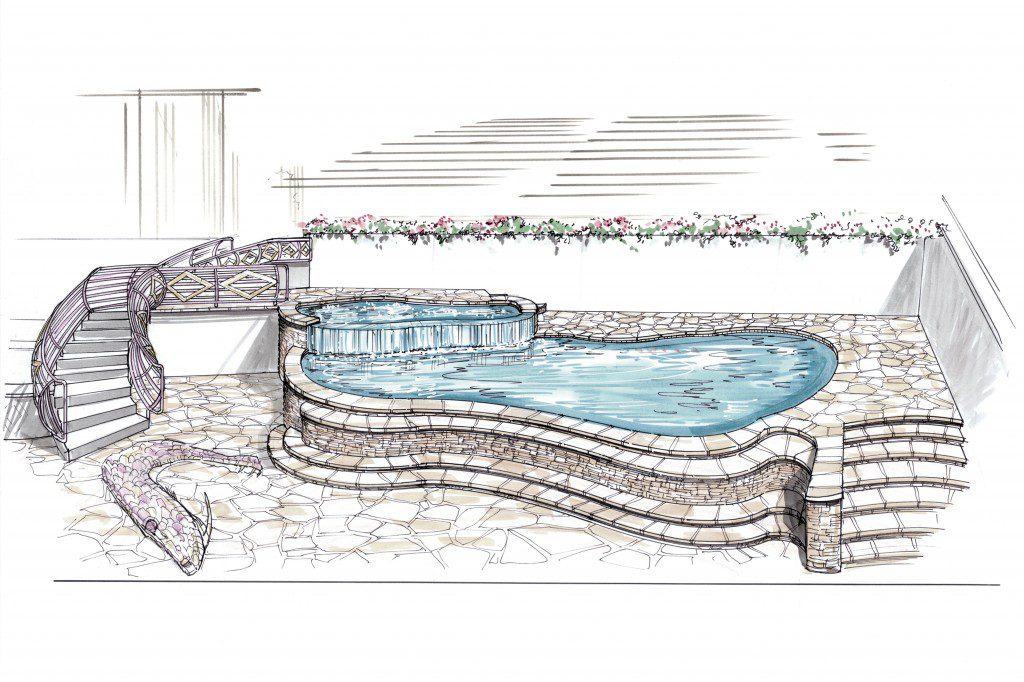 The first step in the Chase Field pool remodel was assessing the current pool's existing issues. From there, we drew up plans for the new pool and started sketching design options. Once that design option was decided, We Fix Ugly Pools began the process on the Chase Field pool remodel! The demolition of the old pool began, which included heavy machinery breaking the concrete and tile. Once the old tile and concrete was gone, we added pool plumbing and the framework. Pouring concrete, adding tile and making the pool come to life were the last steps. The pool was absolutely beautiful in the end, and perfect for television appearances and fans!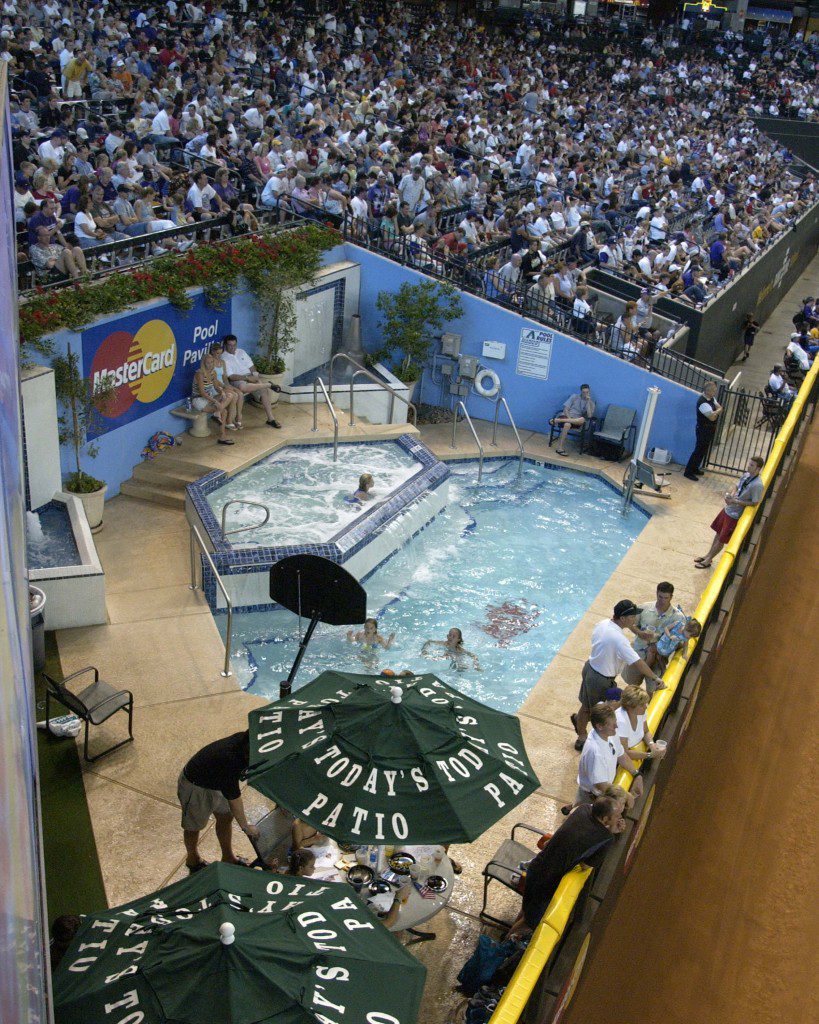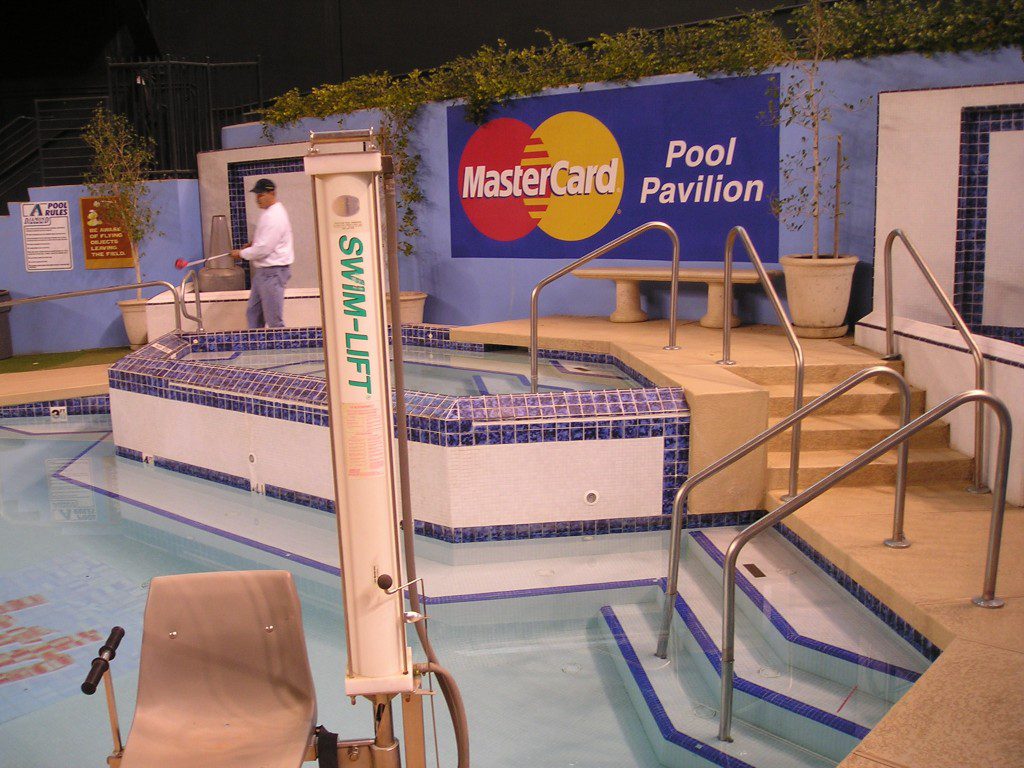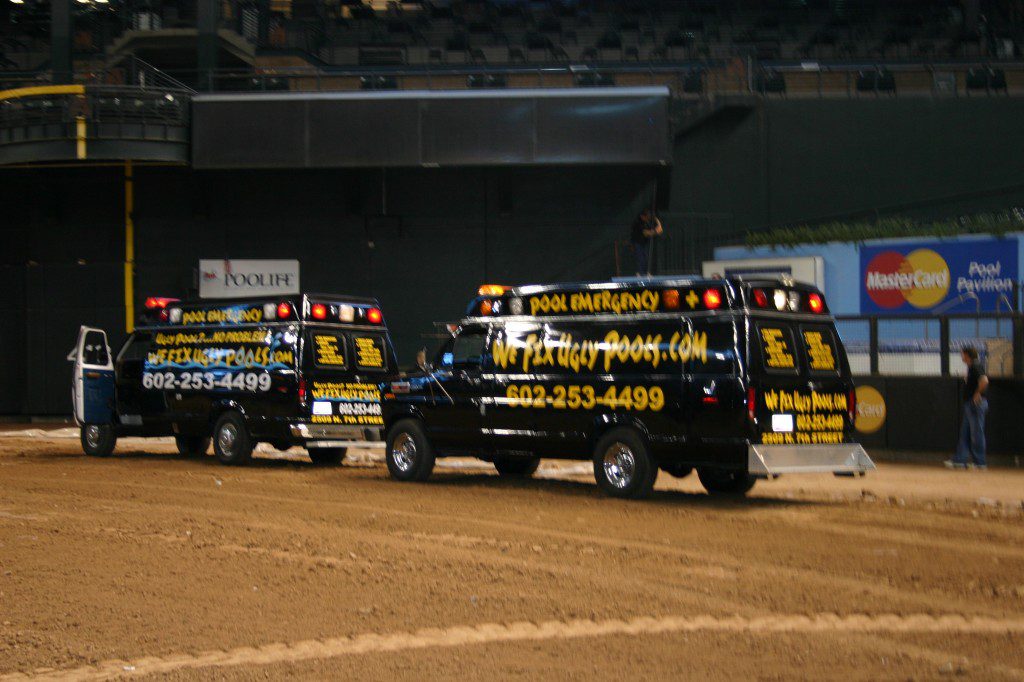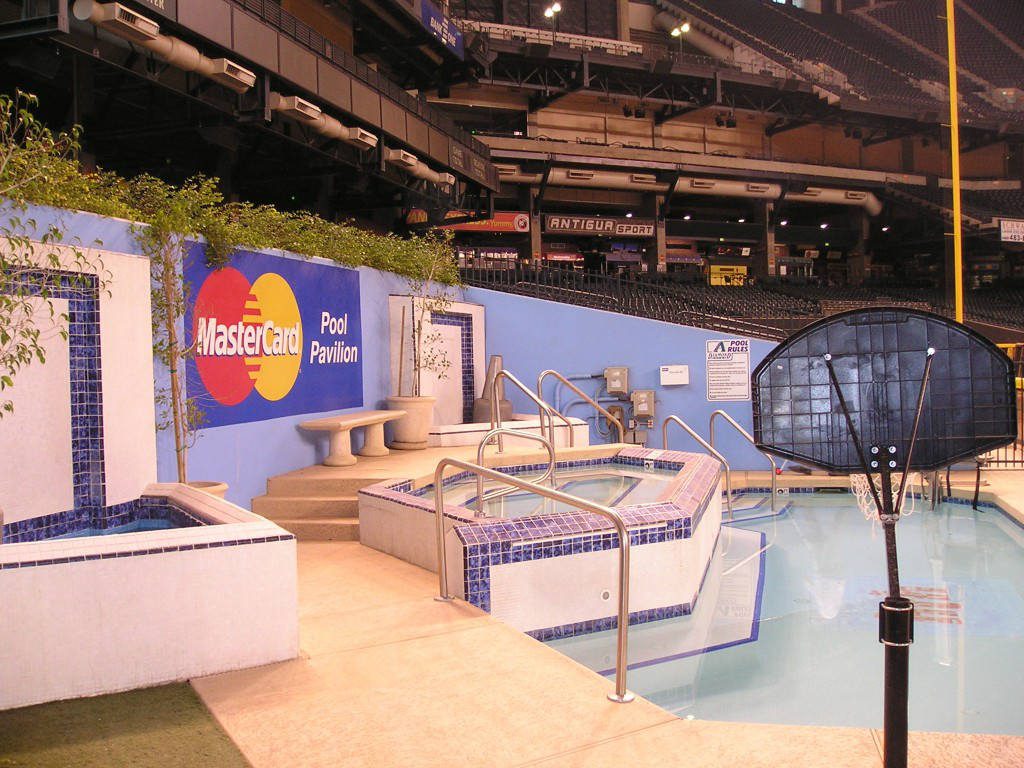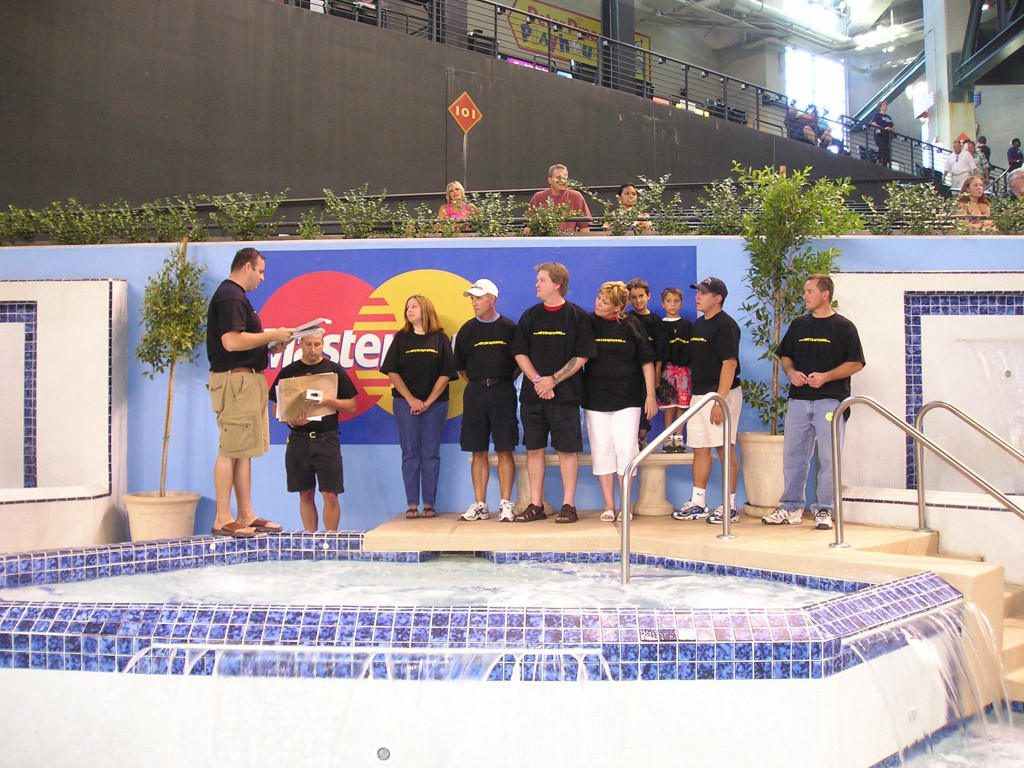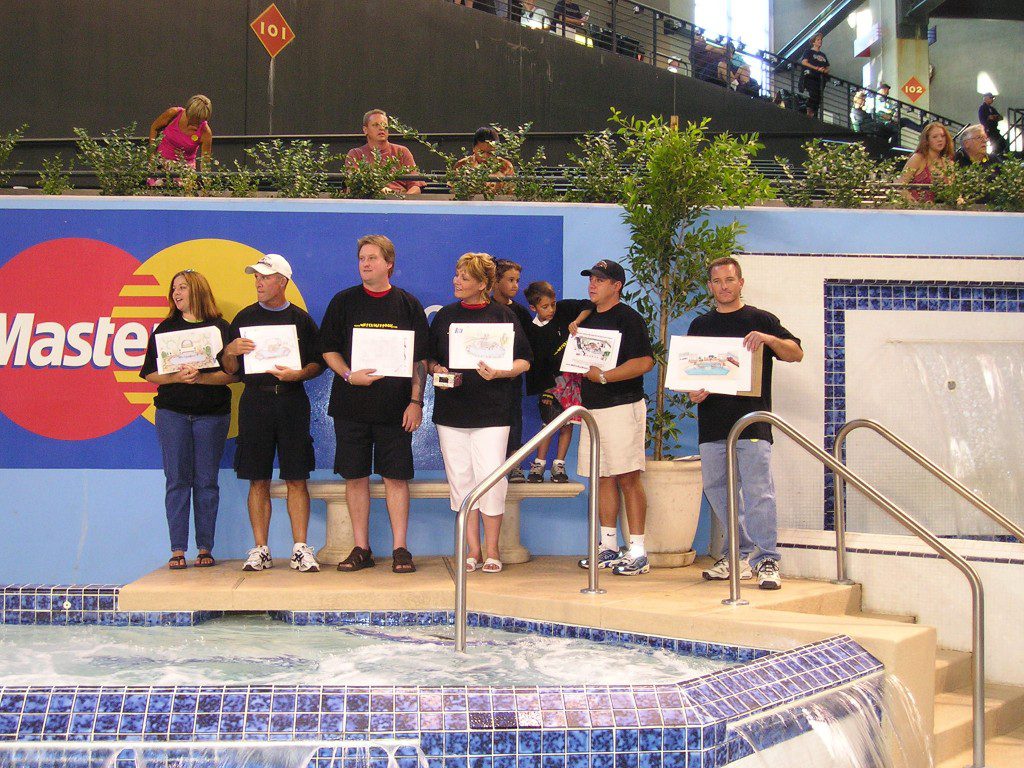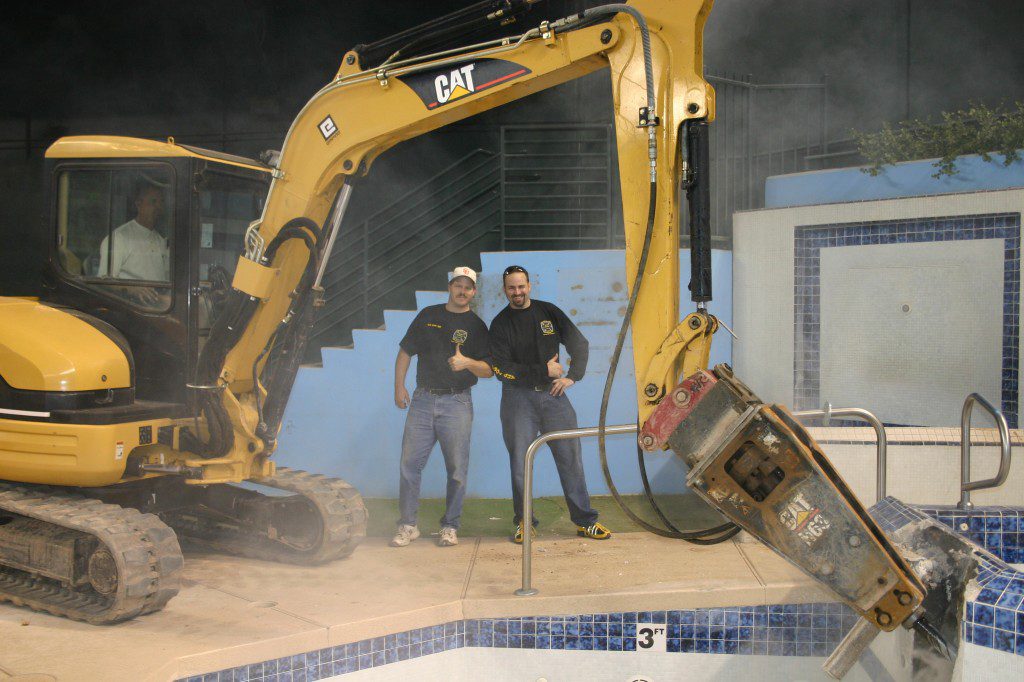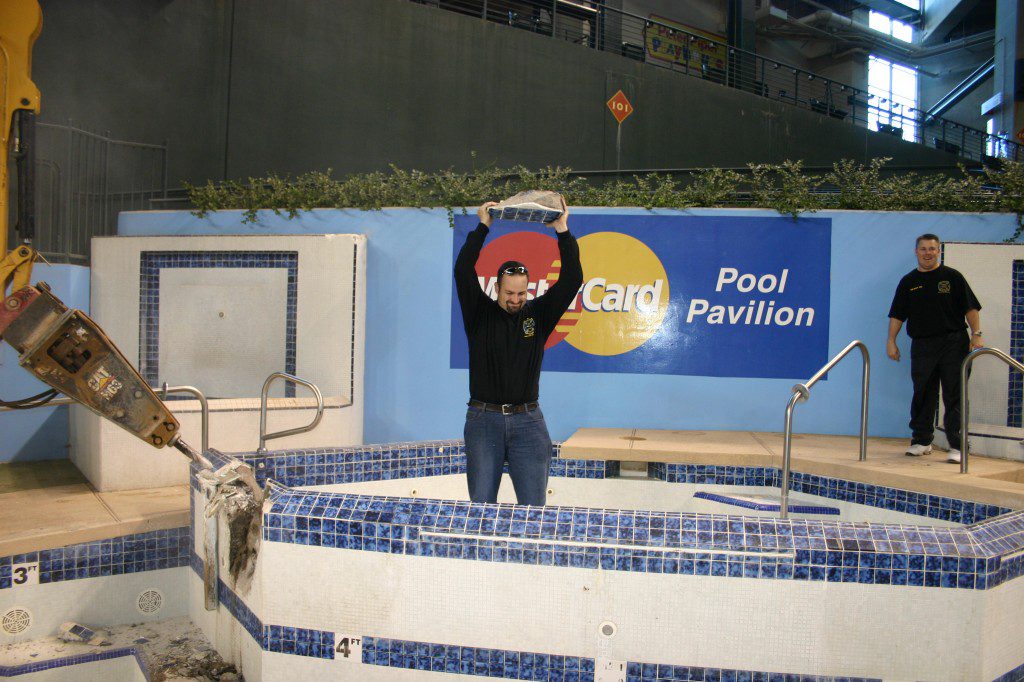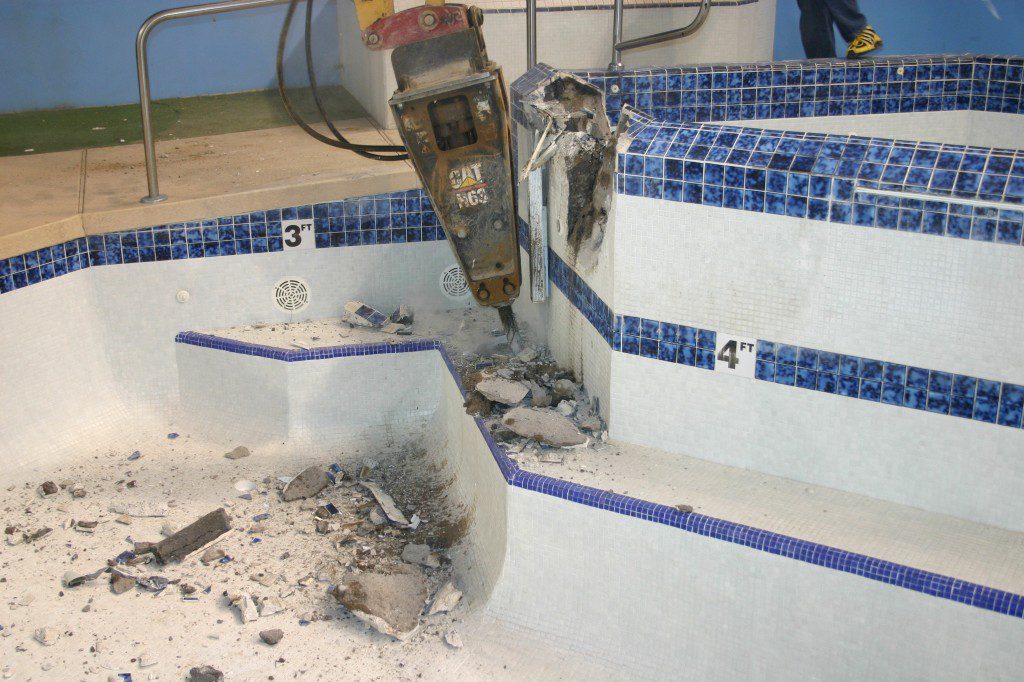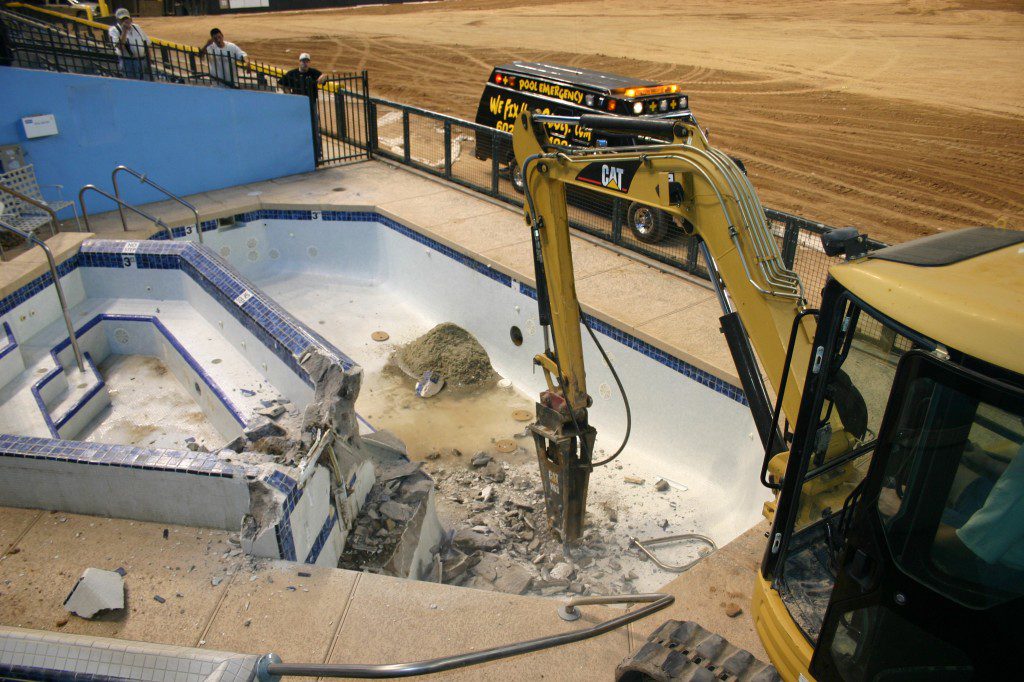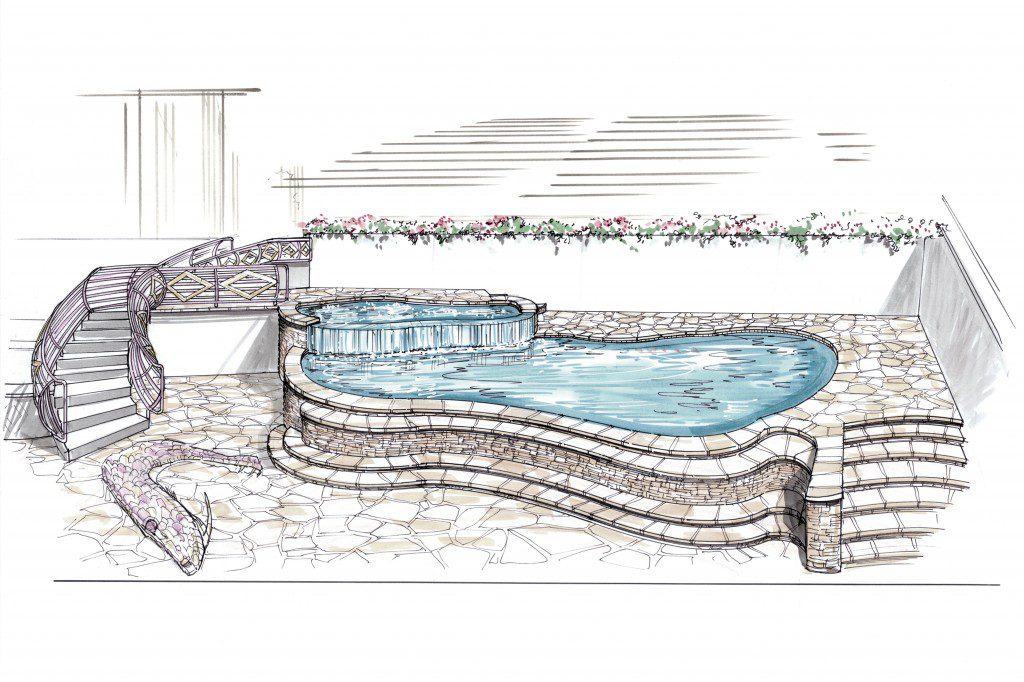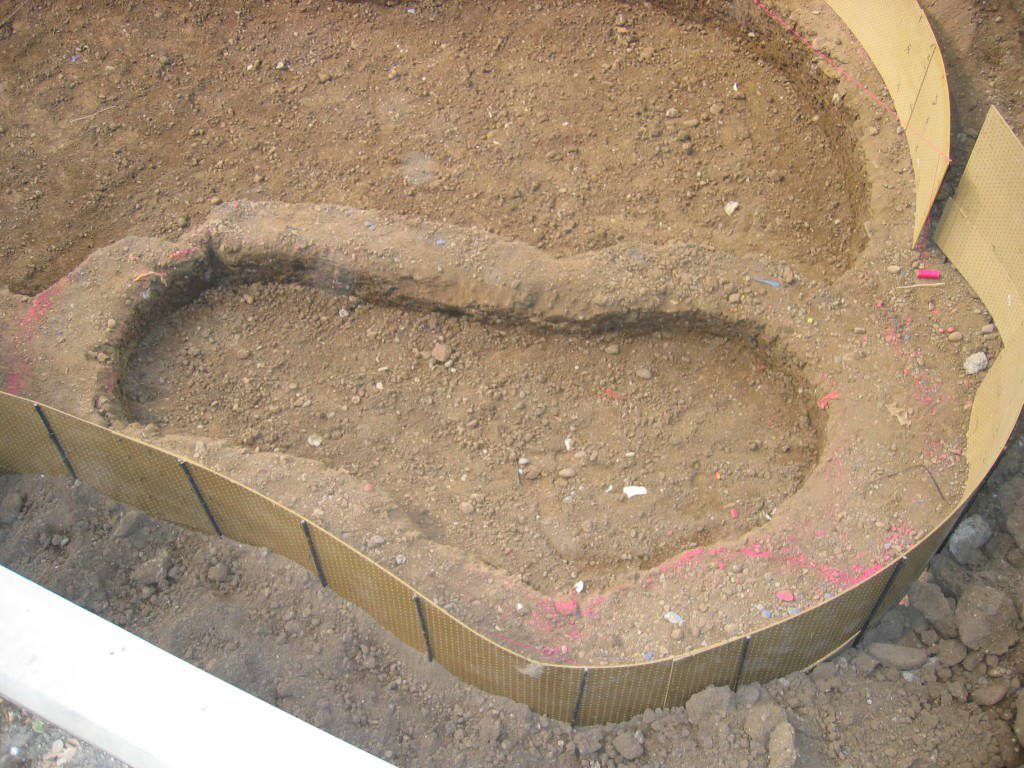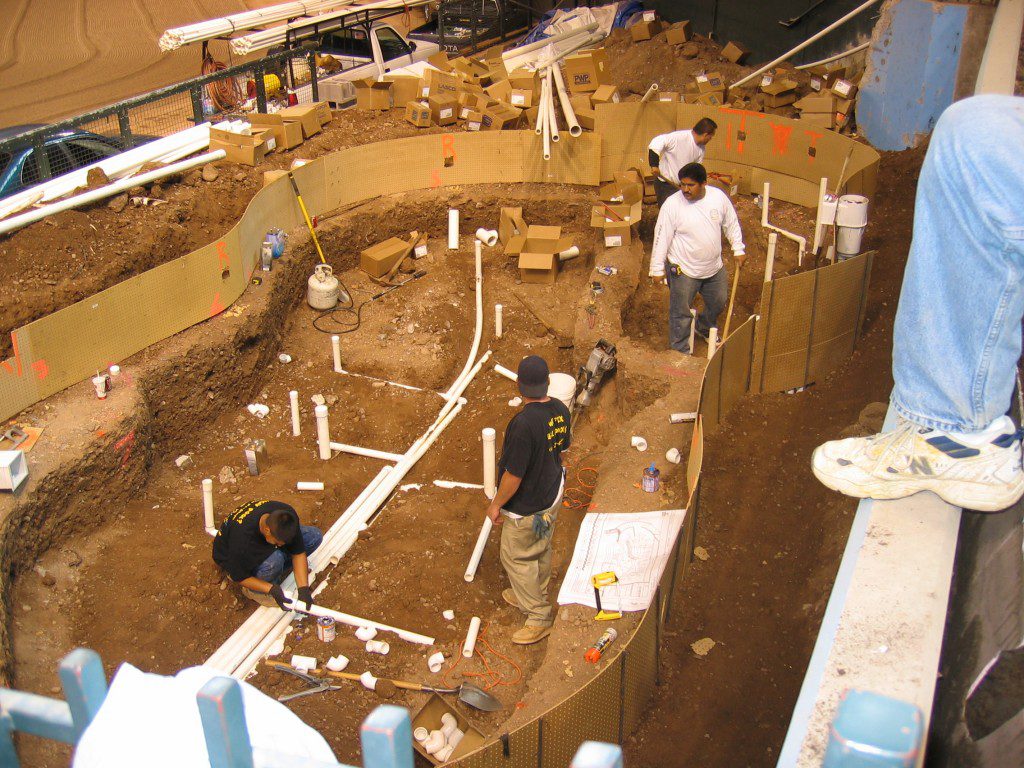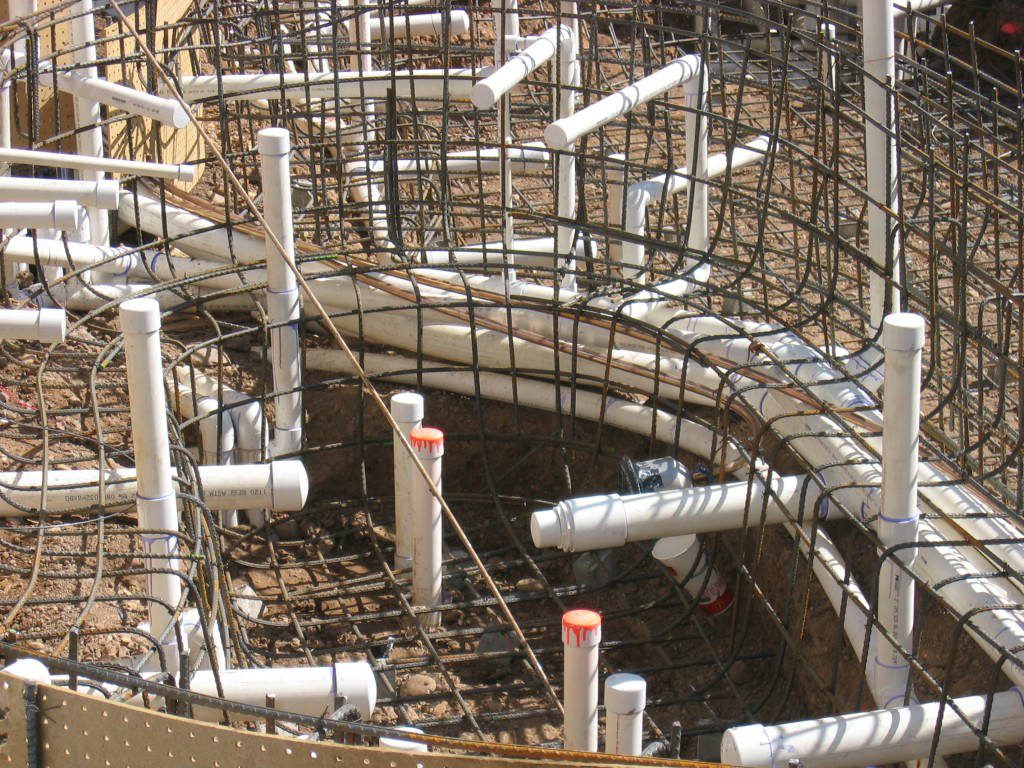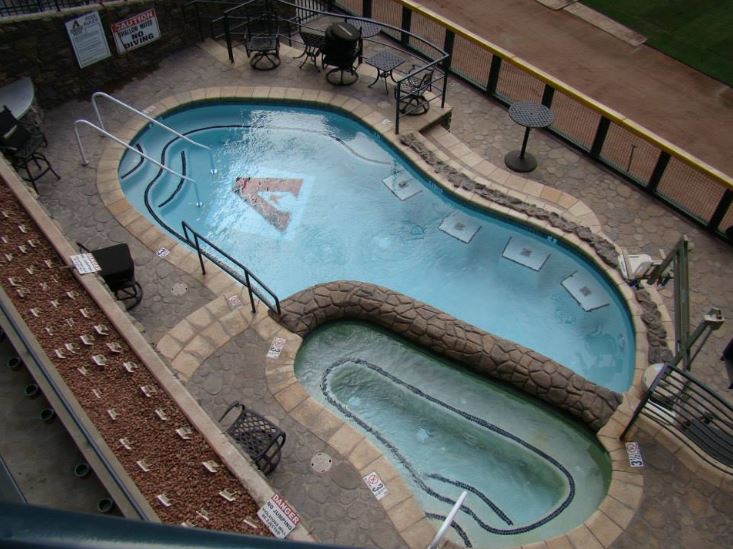 See the process before and after!
GET A FREE ESTIMATE
Call (602) 253-4499 or use this form
We Fix Ugly Pools®
Show Room / Construction Office:
1924 West Greenway Rd
Phoenix, Arizona 85023
Phone: 602-253-4499
Fax: 888-661-3910