Pool Remodeling in Phoenix, AZ
Looking for Pool Services?
A dip in your home pool can be the most refreshing activity to do in the Phoenix heat. This especially holds true during the summer months when temperatures rise well above 100 degrees. Owning a pool in the Phoenix area can basically become a necessity, one that requires occasional upkeep, maintenance, and possible remodeling. If you are a Phoenix area resident and you're looking for a highly qualified swimming pool company in your area, We Fix Ugly Pools is the right place. Below, you will find the numerous quality pool services that we happily provide for our customers.
Speak with a swimming pool expert today!
About Some of our Pool Remodeling in Phoenix, AZ Services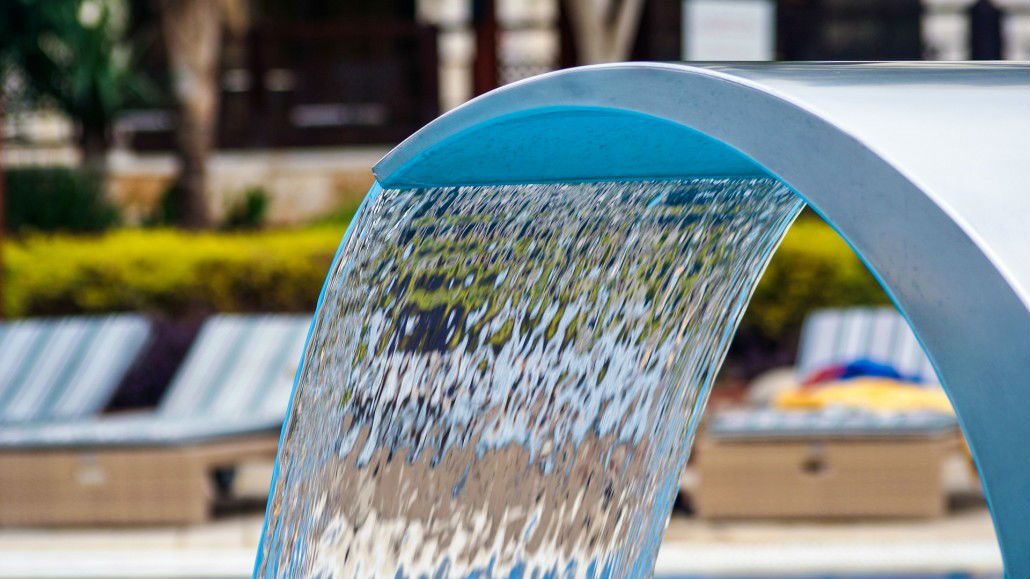 GET A FREE ESTIMATE
Call (602) 253-4499 or use this form
We Fix Ugly Pools®
Show Room / Construction Office:
1924 West Greenway Rd
Phoenix, Arizona 85023
Phone: 602-253-4499
Fax: 888-661-3910