Pool Remodeling in Peoria, AZ
Building a pool or remodeling one can be intimidating for a homeowner. A crucial step to avoiding the stress of a pool remodel or build is finding the right company to work with. We Fix Ugly Pools has been a pillar of the pool industry for decades and continues to provide stunning pool remodeling in Peoria, AZ. We offer custom pool builds, maintenance of existing pools, and we even provide patio and outdoor areas to complement your pool. We are trusted throughout Arizona as one of the best pool companies, especially if you want to avoid an ugly pool catastrophe. Take a look at some of our pool remodeling services below.
Speak with a swimming pool expert today!
about our Pool Remodeling in Peoria, AZ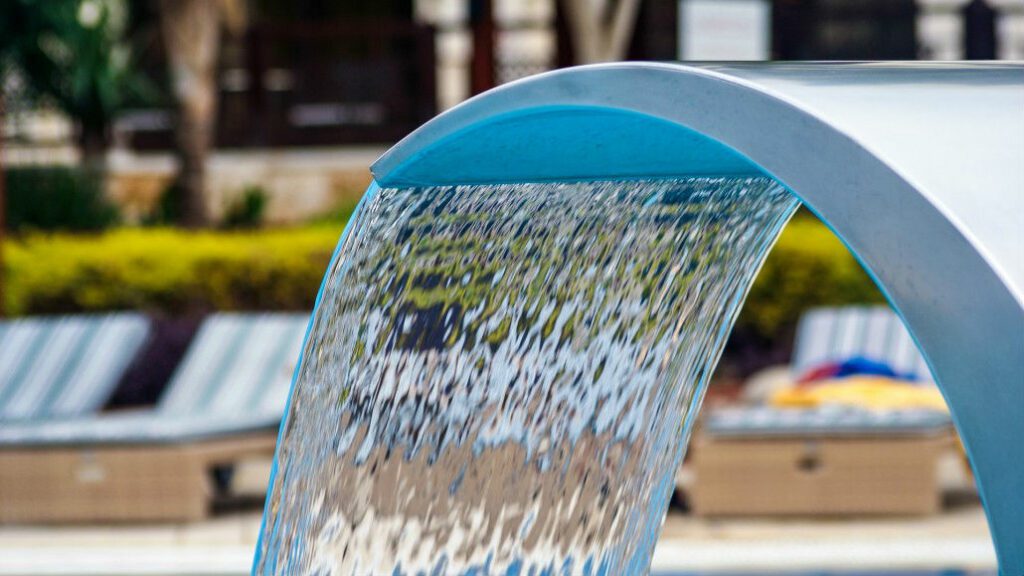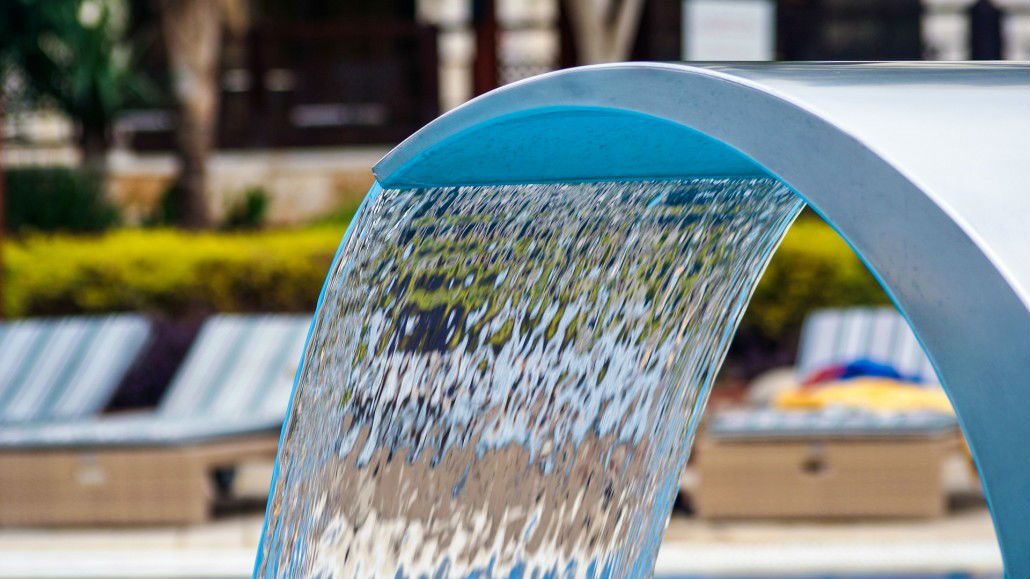 GET A FREE ESTIMATE
Call (602) 253-4499 or use this form
We Fix Ugly Pools®
Show Room / Construction Office:
1924 West Greenway Rd
Phoenix, Arizona 85023
Phone: 602-253-4499
Fax: 888-661-3910