Zero Edge Pools & Beach Entry
for Phoenix, AZ and Surrounding Areas
Zero Edge pools are an excellent addition to any home, especially when adding modern designs to your aesthetic. Resale value alone goes through the roof when you add a swimming pool to the property, and a pool also allows the family to spend more quality time at home, especially in Arizona. You might enjoy the beach or the neighborhood pool, but there's something special about having a pool in your own yard.
Speak with a swimming pool expert today!
When you pick a zero edge pools as a design feature for your custom swimming pool, essentially what you're purchasing is an infinity pool that comes up from the ground and right to your walkway or patio. Zero edge pools are popular with much larger pools because they allow for the infinity feeling inside the pool. There are even pools that sit partially above ground and have a zero edge design to enhance the infinity effect. Obviously, this is not the same as an infinity pool, but it can give the illusion of one.
Choosing the zero edge pools as a design also allows your guests to sit right by the poolside and relax in the water as if they were on the beach. This is a great choice if you don't want to incorporate a beach entry design but you still want to feel like the pool is never-ending.
Beach entry pools are excellent for families that enjoy the beach but cannot always travel. Moreover, a beach entry design for a pool allows for a tropical theme in the backyard and around the pool. The family that entertains often can easily benefit from this design because the builder will add sand and set up the "shore" of the pool just as if it were the beach.
Beach entry designs are also a great place to relax. While laying poolside can be very relaxing, there is something even more tranquil about how a beach entry design is designed. Although the water in the pool doesn't wash up on the sand, it allows you to feel as though you are right on the beach.
A professional pool builder is recommended when looking to have zero edge pools or a beach entry swimming pool design installed. When working with We Fix Ugly Pools®, you'll benefit from our experience as well as expertise in any design plans for any home.
We will match the design of your home and incorporate it into the pool, making it look like it was originally built with the house.
Finding the perfect pool for your home is possible, but finding the best builder for your pool needs is the first step. Call We Fix Ugly Pools® to have your pool constructed quickly, efficiently, and within your budget.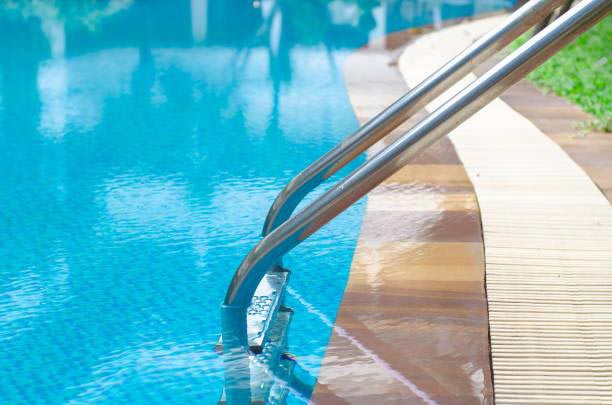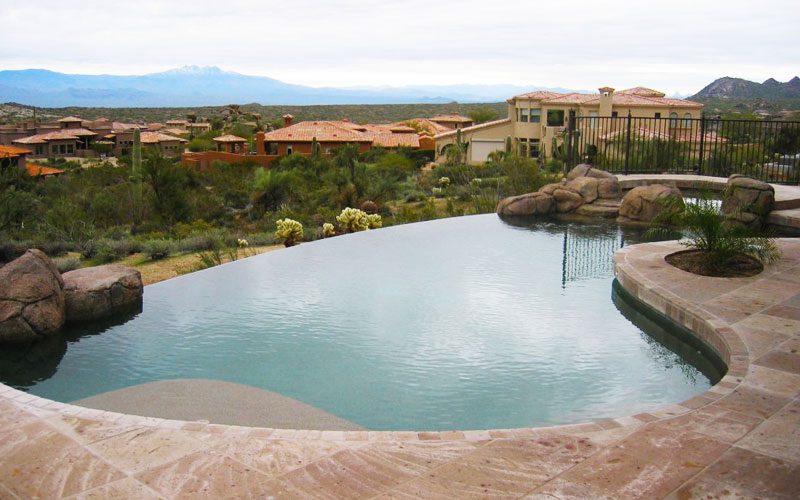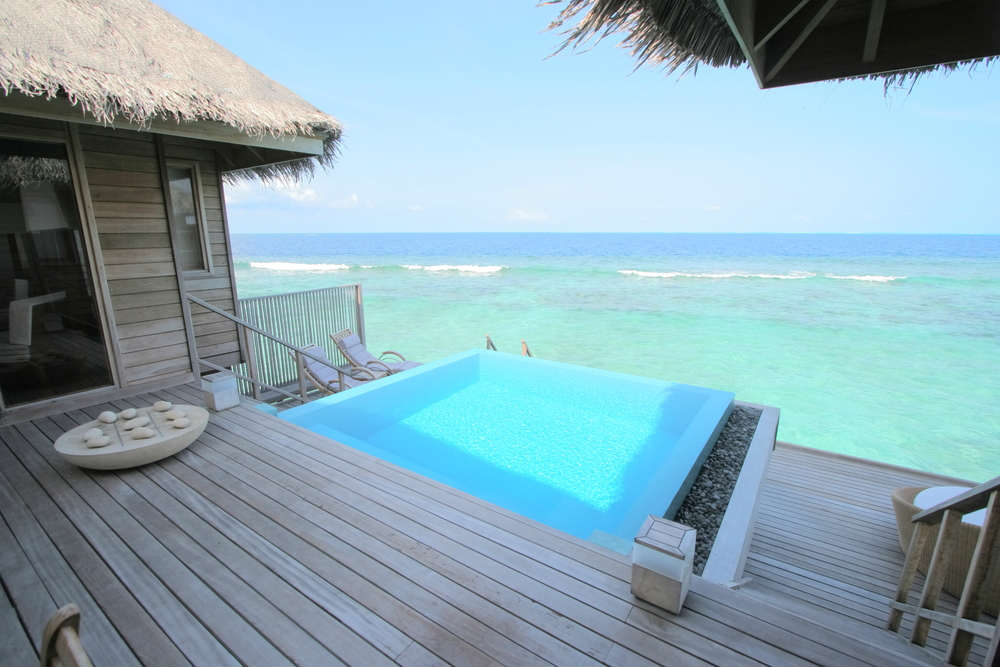 GET A FREE ESTIMATE
Call (602) 253-4499 or use this form
We Fix Ugly Pools®
Show Room / Construction Office:
1924 West Greenway Rd
Phoenix, Arizona 85023
Phone: 602-253-4499
Fax: 888-661-3910