POOL REMODELING SERVICES IN Glendale, AZ
The benefit of living in Arizona is that most homes have their own private pool. As you are well aware, there is nothing more refreshing during the summer and spring months than to go swimming, host pool parties, and hold comfortable gathering around your pool area, as the weather during these times usually exceeds 100 degrees. However, for many reasons, pools require professional care. As an Arizona based pool company, we proudly serve the residential communities within the Glendale area. If you are a resident of Glendale and are in need of pool service, then feel free to contact one of our agents. Below you will find the numerous professional and professional quality services that we proudly provide our clients.
Speak with a swimming pool expert today!
Some of our pool remodeling services in Glendale, AZ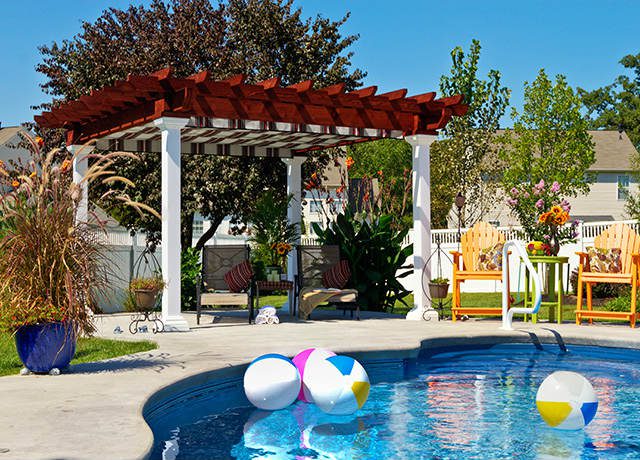 GET A FREE ESTIMATE
Call (602) 253-4499 or use this form
We Fix Ugly Pools®
Show Room / Construction Office:
1924 West Greenway Rd
Phoenix, Arizona 85023
Phone: 602-253-4499
Fax: 888-661-3910