POOL MAINTENANCE IN SURPRISE, AZ
Longlasting Inground Pools
When it comes to cleaning and pool maintenance in Surprise, AZ, our main goal is to keep your pool safe for you and your family to swim in. Over time and use, swimming pools attract nasty bacteria and even algae. Having our quick and reliable pool cleaning services in Surprise, Arizona means you can have worry-free fun in the sun!
Speak with a swimming pool expert today!
Keep it Clean with Pool Maintenance in Surprise
We want to provide you a safe and clean pool for you and your loved ones to swim in. What most people don't know is that unhealthy bacteria can grow in the pool over time if the pool is not maintained regularly. These bacteria can be harmful to anybody who gets into the pool. A few of these bacteria are called Shigellosis, Leptospirosis, and Giardiasis.
Without pool maintenance in Surprise, AZ, many things can occur in your water such as an unbalance in chlorine. With We Fix Ugly Pools, you can rest easy knowing that we will maintain pool water quality and safety. Our pool experts are also able to catch and fix any potential problem that may occur. This will, in turn, save you money for repairs later in the pool's life.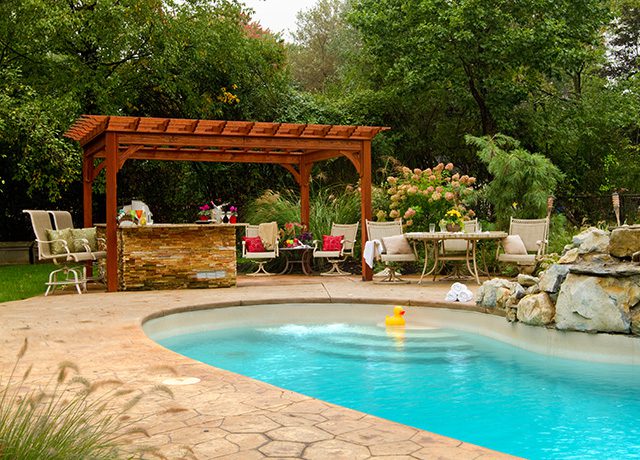 Our pool maintenance in Surprise, AZ will save you time from doing the chore of keeping up with your pools need. Pools are meant to be fun or relaxing places! We aim to help our customers keep it that way.
Cleaning a pool can be a tedious and lengthy process. It could take a single person with no training up to 4-7 hours to clean an entire pool and that's something that should be done 3-4 times a month!
We know those hours are precious to you and we want to offer our pool maintenance in Surprise, AZ services to you. Do the activities you want to do. You can let us take it from here and know that you're in the right hands.
GET A FREE ESTIMATE
Call (602) 253-4499 or use this form
We Fix Ugly Pools®
Show Room / Construction Office:
1924 West Greenway Rd
Phoenix, Arizona 85023
Phone: 602-253-4499
Fax: 888-661-3910