POOL REMODELING SERVICES IN Deer Valley, AZ
Looking for Pool Services?
Deer Valley, AZ, is an exciting place to hike and take your bike through the hills. Once you are done, you should be able to jump into your cool and refreshing pool without any worry in the world.
Have cracks or leaks in your pool? No worries. We Fix Ugly Pools provides pool remodeling services in Deer Valley, AZ, and surrounding areas!
Speak with a swimming pool expert today!
Some of our pool remodeling services in Deer Valley, AZ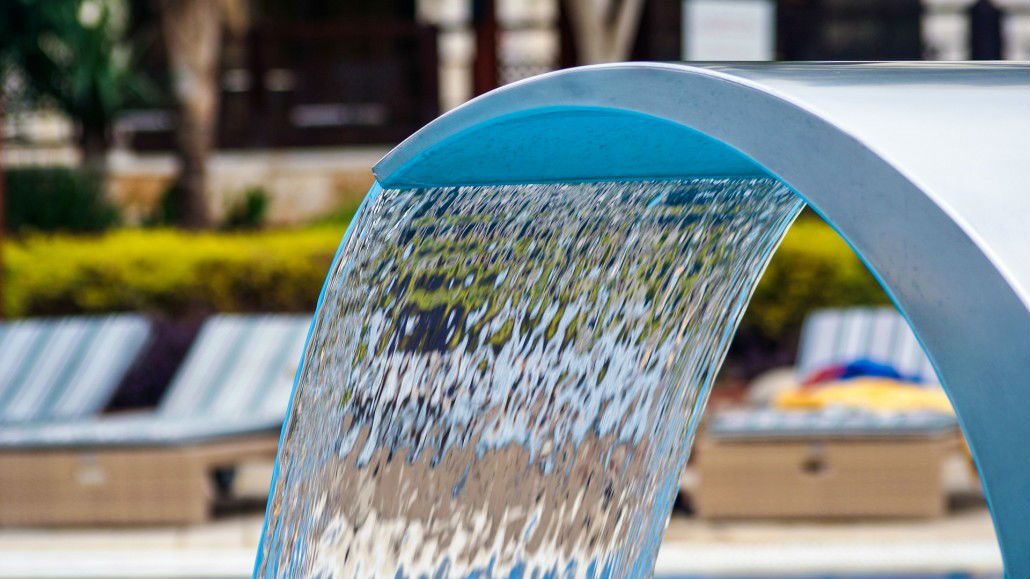 GET A FREE ESTIMATE
Call (602) 253-4499 or use this form
We Fix Ugly Pools®
Show Room / Construction Office:
1924 West Greenway Rd
Phoenix, Arizona 85023
Phone: 602-253-4499
Fax: 888-661-3910